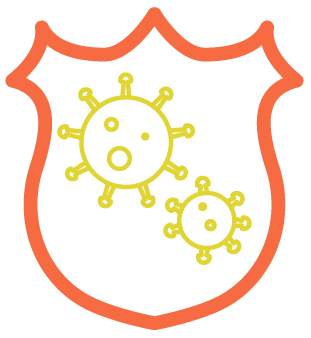 We are taking your safety serious—very serious.
We are a Beach Cities Health District "Safer in the South Bay" approved event. With that, we are following all COVID-19 restrictions and guidelines for larger events. This includes:
Regulating capacity (the Garden)
Removal of crowded booth areas
Implementation of QR code ticketing and check-in
Sanitation stations
A virtual stream of Garden content for those who want to avoid the crowds
Fewer food operators to avoid crowded eating areas
The Hermosa Beach Police Department has provided safety guidance and will have a visible presence at our event. We will also have a heavy security presence throughout the Garden to ensure a fun and safe time for all. If you plan to attend, please ensure that you come with the best of intentions, drink responsibly, and report any suspicious behavior to our law enforcement.