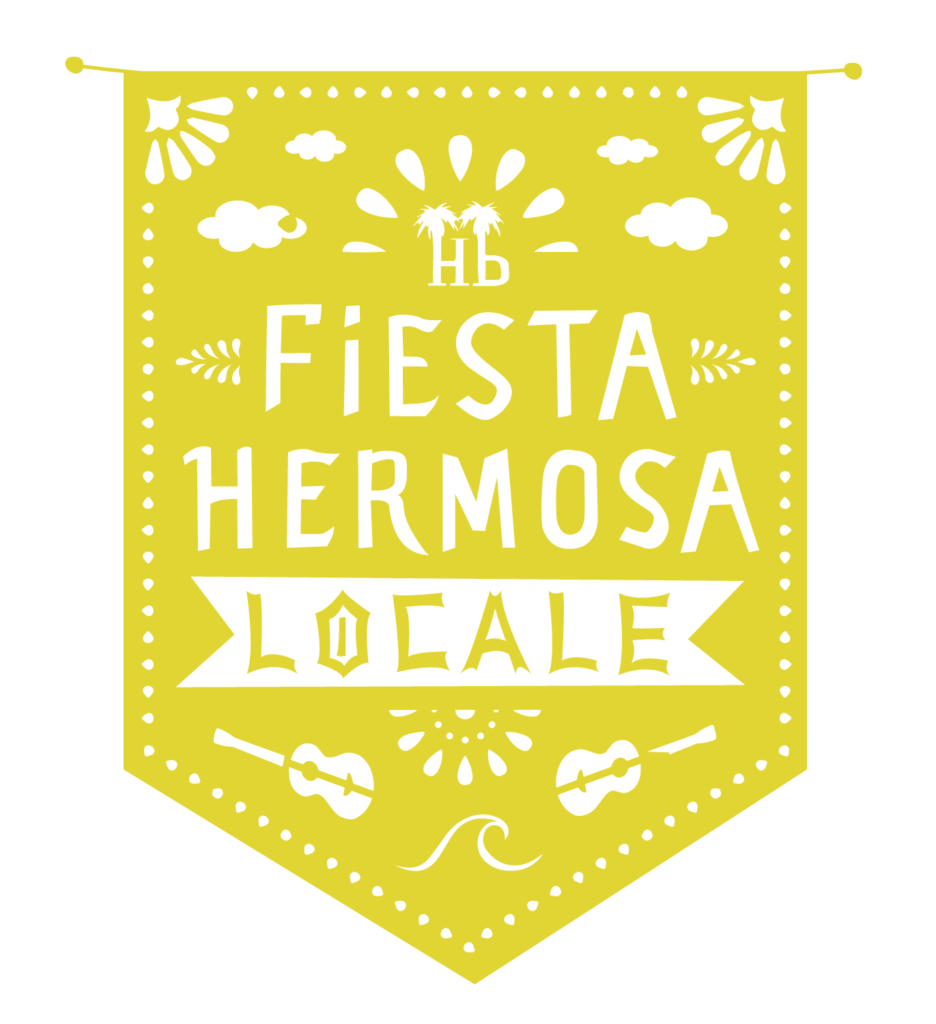 Tune in here Tuesday, July 13 at 11am for the LIVE community presentation!
The Hermosa Beach Chamber of Commerce and Visitors Bureau is very excited to announce the return of Fiesta Hermosa for Labor Day Weekend 2021.
To receive the early release details about the event, please join our mailing list by texting FIESTA to 33777. An email was already sent July 1 but you can get a copy now.
Before we share with you all of the exciting parts of Fiesta Hermosa Locale, we need to make sure that everyone understands the modifications that had to be made due to COVID restrictions because we are considered a "mega event" by the State of California.
Because our attendance in past years has been so large (150k per weekend), the only way to safely produce Fiesta for this coming September was to provide a plan that controlled capacity. For this reason, some parts of Fiesta will be gated and ticketed and other parts had to be eliminated altogether due to the nature of crowding and location.
We cannot restrict access to our businesses and we have to look out for the safety of our community. BUT, we assure you we have created a VERY cool and creative plan that not only serves our long-time Fiesta fans, but provides an affordable, ultra-fun experience for individuals and families, plus supports our local community.
We will release all of the details of our COVID safety plan in the coming weeks. Please be patient and kind with us as many of these decisions have been hard for us to make and remember that that these decisions have been made for Labor Day 2021 only.
SEPTEMBER 4, Noon - 10pm
SEPTEMBER 5, Noon - 10pm
SEPTEMBER 6, Noon - 8pm
To get on the FIESTA INSIDER email list text FIESTA to 33777
Sign up to be a participating business
Sign up to be a fine arts vendor
Previous booth vendors contact us here