Pick up your ticket early!
Avoid the entrance line and get wristbanded early! You can stop by the Hermosa Beach Chamber at 120 Pier avenue on Wednesdat and Thursday between 3pm and 6pm to get your QR code scanned and get wristbanded.
You will still need to be carded at the door if you plan to enjoy alcoholic beverages, but you won't have to wait in a scan line!
Fiesta Hermosa Locale is this weekend! Don't forget to prepare for your visit:
Don't/avoid bringing bags, backpacks, and purses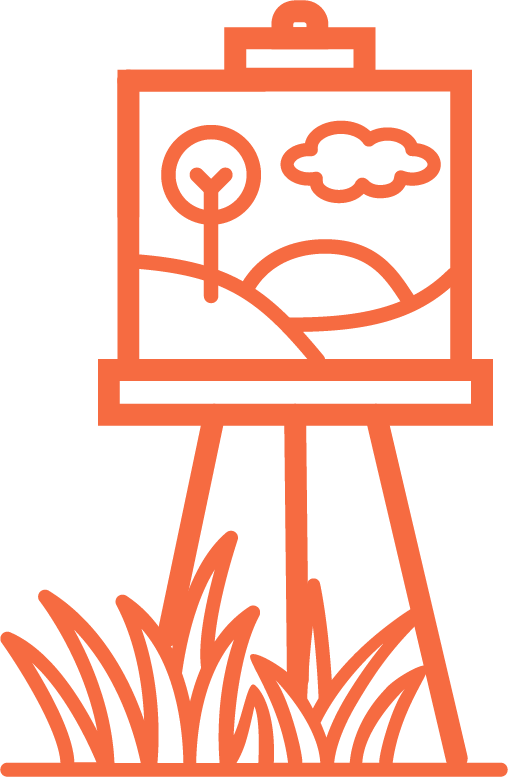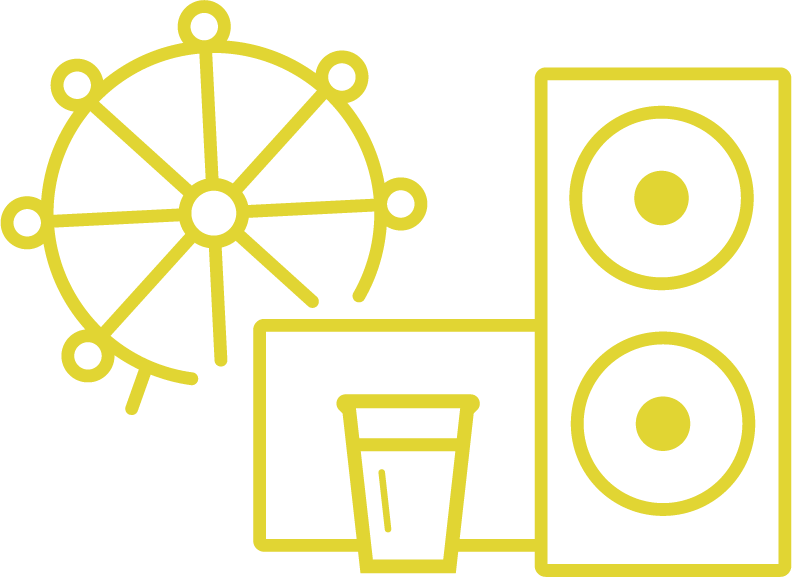 Tickets required for each day (limited quantity)
Re-entry allowed
All ages welcome
Experiential exhibitors
Ferris wheel, slide, merry-go-round and more
VIP area (Covered lounge area, upgraded bathrooms, drinks included, dedicated servers)
Concert stage
Acoustic stage
Local food
Local breweries, wine and beverages (including HBC, The Brews Hall, Project Barley, Uncorked, and Nosotros Tequila)
Note: We will stop selling drink tickets one hour before The Garden gates close.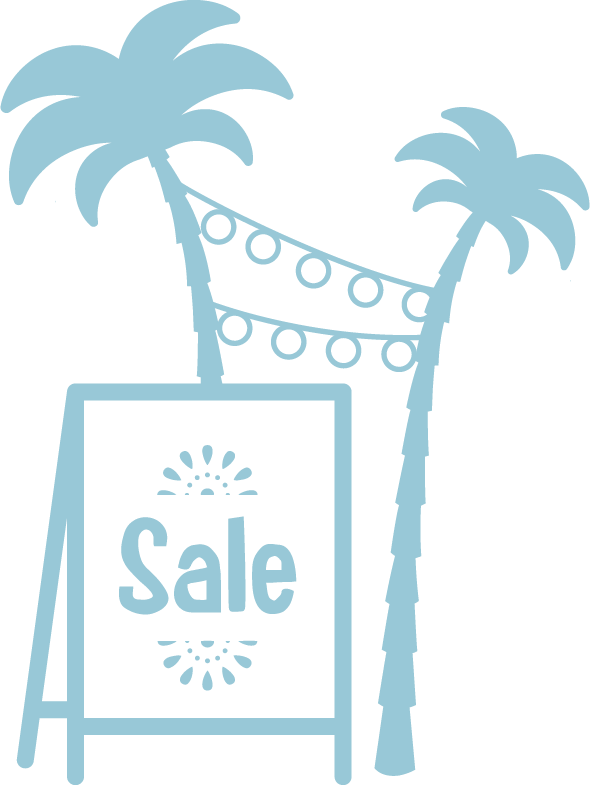 Fiesta sidewalk promotions
Local sales and giveaways
Mon- Fri (Retailer times vary)
Outdoor dining decks
Free to the public
more to be announced!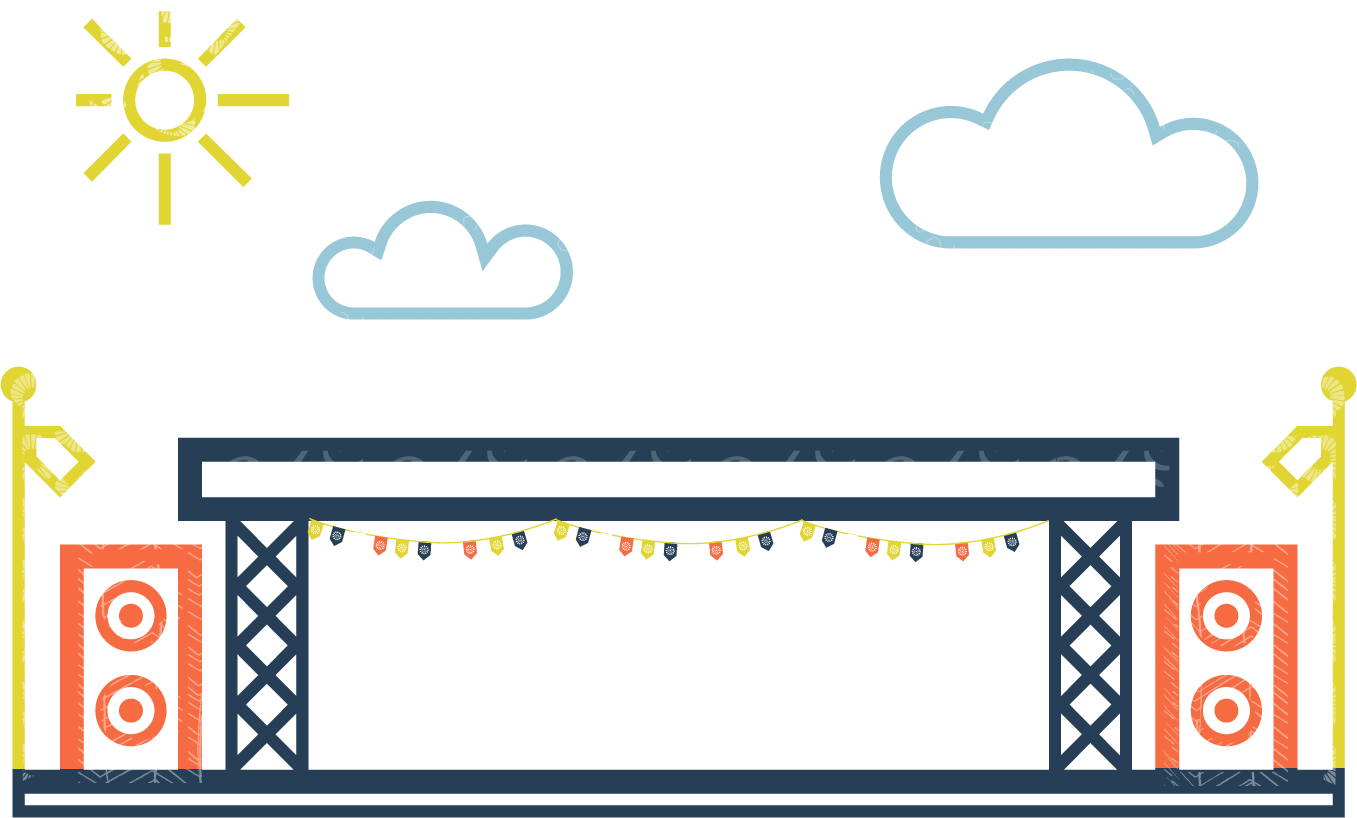 Garden gates open at 12pm • close at 10pm
12:30pm Jodi Siegel
3:30pm    Alyssa Barron
5:30pm     Bill Higgins
1:30pm    Mod Squad
4:30pm   Urgent-LA
7:30pm    Mitch Perry Group

Garden gates open at 12pm • close at 10pm
12:30pm  Devitt Feeley
3:30pm      Barclay Roach
6:30pm      AJ Lion
1:30pm    Tres Hombres
4:30pm   Jimmy Z and Z Tribe
7:30pm    Cubensis

Garden gates open at 12pm • close at 8pm
2:30pm    Zeal Levin
5:30pm  Jack Tracy
12:30pm   Hit Me 90s
3:30pm  Red Hot Tribute
6:30pm    Peace Frog
How and why Fiesta is different this year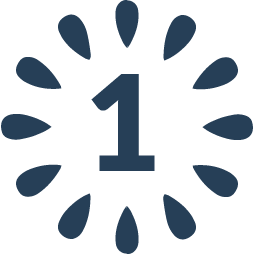 Because our attendance in past years has been so large (150k per weekend), the only way to safely produce Fiesta for this coming September was to provide a plan that controlled capacity. For this reason, some parts of Fiesta will be gated and ticketed and other parts had to be eliminated altogether due to the nature of crowding and location.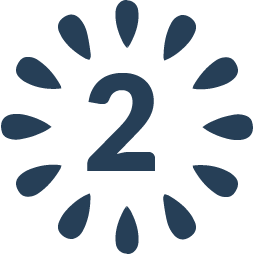 We will not have the normal street closures with booths in the street as you're used to, BUT we will have a full Fine Arts Festival presented by the Arts Group of Hermosa Beach on the Lawn. Many of your favorite vendors will be included there. We'll also have some sponsored vendors inside the Garden. And all of our Chamber businesses have the opportunity to display on the Sidewalk.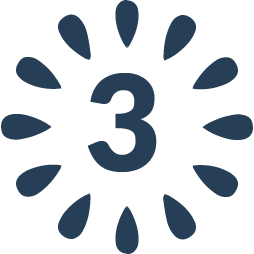 The focus of this Fiesta is on supporting our local businesses. For this reason, you'll see a lot of participation and inclusion of local Hermosa establishments. We did this on purpose. We hope community members, business owners, and visitors all enjoy supporting our Hermosa community coming out of the pandemic.
To get on the FIESTA INSIDER email list, text FIESTA to 33777