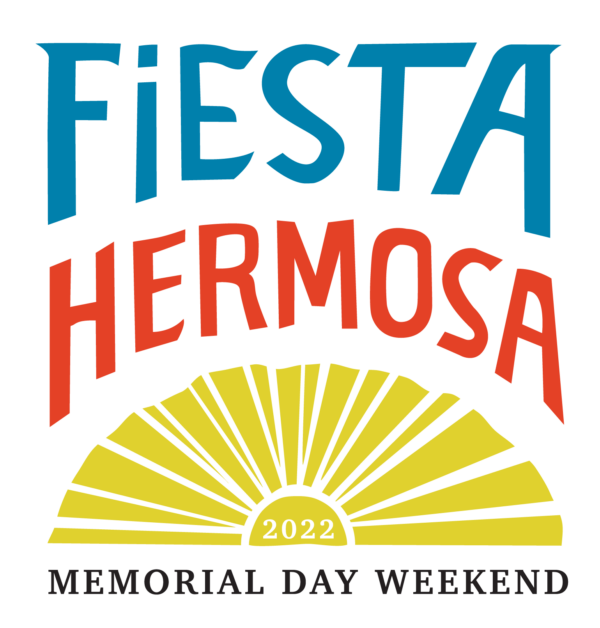 Your favorite summer event is back!
We are thrilled to announce that Fiesta will return on Memorial Day with all of your favorite treasured features, AND MORE! This year, we're moving the Carnival up the street to have a full family-fun area with food, lemonade, activities, nonprofits and big rides! We're also moving our main stage from Pier Plaza to the beach! The movement of these areas allows attendees to enjoy all Fiesta has to offer without feeling cramped. Come enjoy Fiesta with us. Read below and in our menu of pages to learn more. We can't wait to celebrate with you this Memorial Day.
Click the button below to be the first to know about all of the details of Fiesta. We announce upgrades, deals, features, and more to our FIESTA INSIDERS list.
Redondo Dead
Deja Vu
Ghost in the Machine
Just Pretending
Mirage
Live From Earth
Crow Hill
Pop Vision
Angry Donkey
with Special Guest Alibra
K-Tel All Stars
Wild Shot
Dick the Citizen
SB Music Connection
Jack Tracy
Scott Fleetwood
Coast Music
Brian Shiels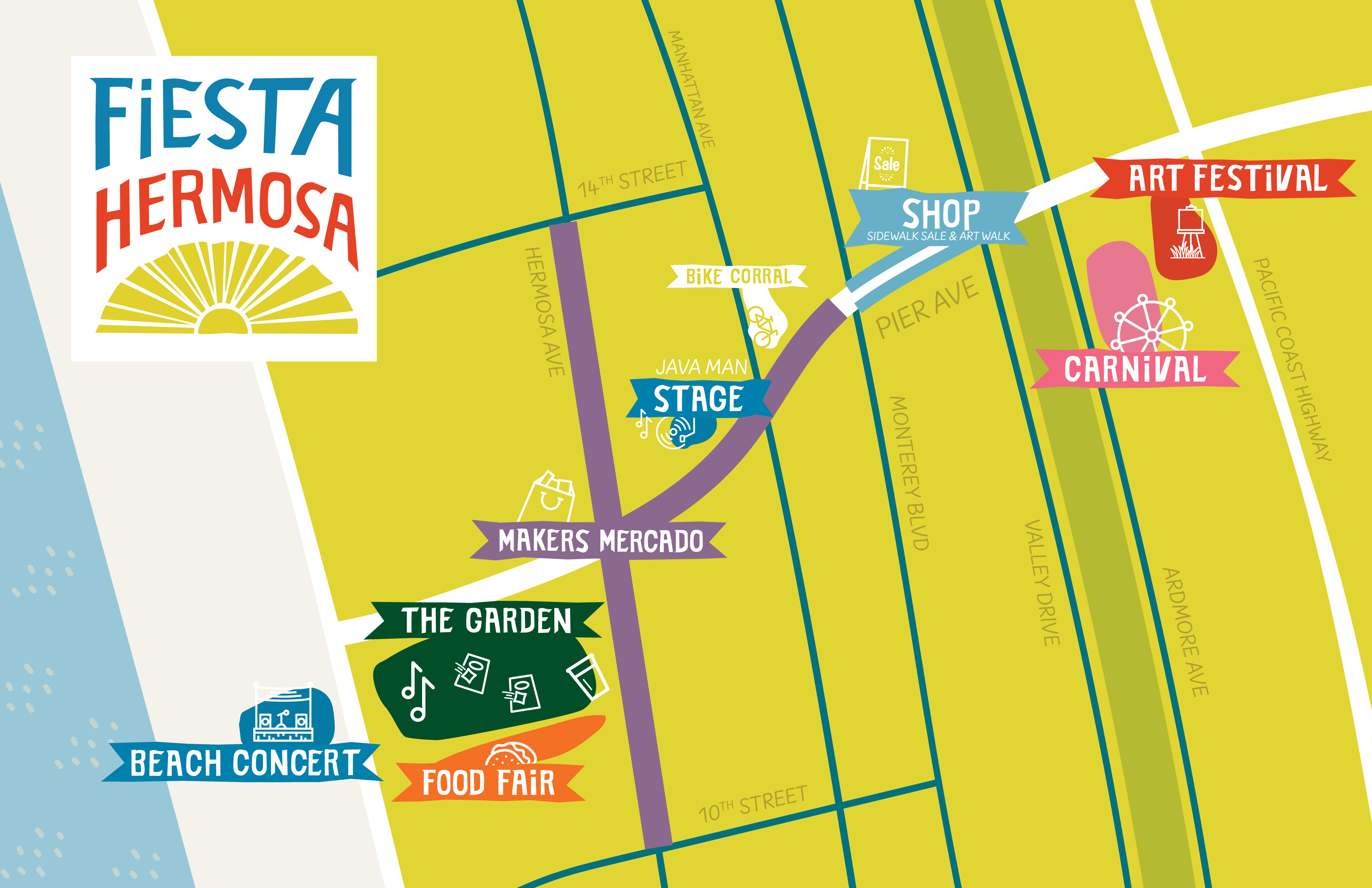 250+ street vendors
Jewelry, clothing, leather, treats+
Sponsored activations

Local bands
Yard games
All Access Area (covered lounge seating, private bathrooms, drink service)*

Local breweries, wine and beverages
Local nibbles
Covered seating

Local business pop-ups
Sales and giveaways
Nonprofit booths
Art walk (Boards Across Hermosa)
Come valet your bike and go enjoy Fiesta. For free we'll watch your bike 😉

Beach Concert
*new* Come enjoy a free concert on the beach. Bring your picnic and enjoy the sunset.
Garden Stage
Listen to your favorite local bands jam out in the 21+ Garden.
Java Man Stage
Prefer to sip coffee with you music? Come chill out with some incredible local talent.
To get on the FIESTA INSIDER email list