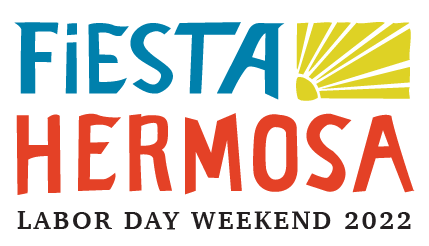 Click the button below to be the first to know about all of the details of Fiesta. We announce upgrades, deals, features, and more to our FIESTA INSIDERS list.
Dog and Butterfly
Hollywood Stones
Pretzel Logic
Kevin Sousa Band
Barley
Mad Dogs
South Bay Jam
Sister Knot
Soul Shot
Tommy Peacock
Time Bomb
Lucky Ones
Bill Higgins
Rose Redbirdi
SB Music Connection
Wais
Phillip and Antoinette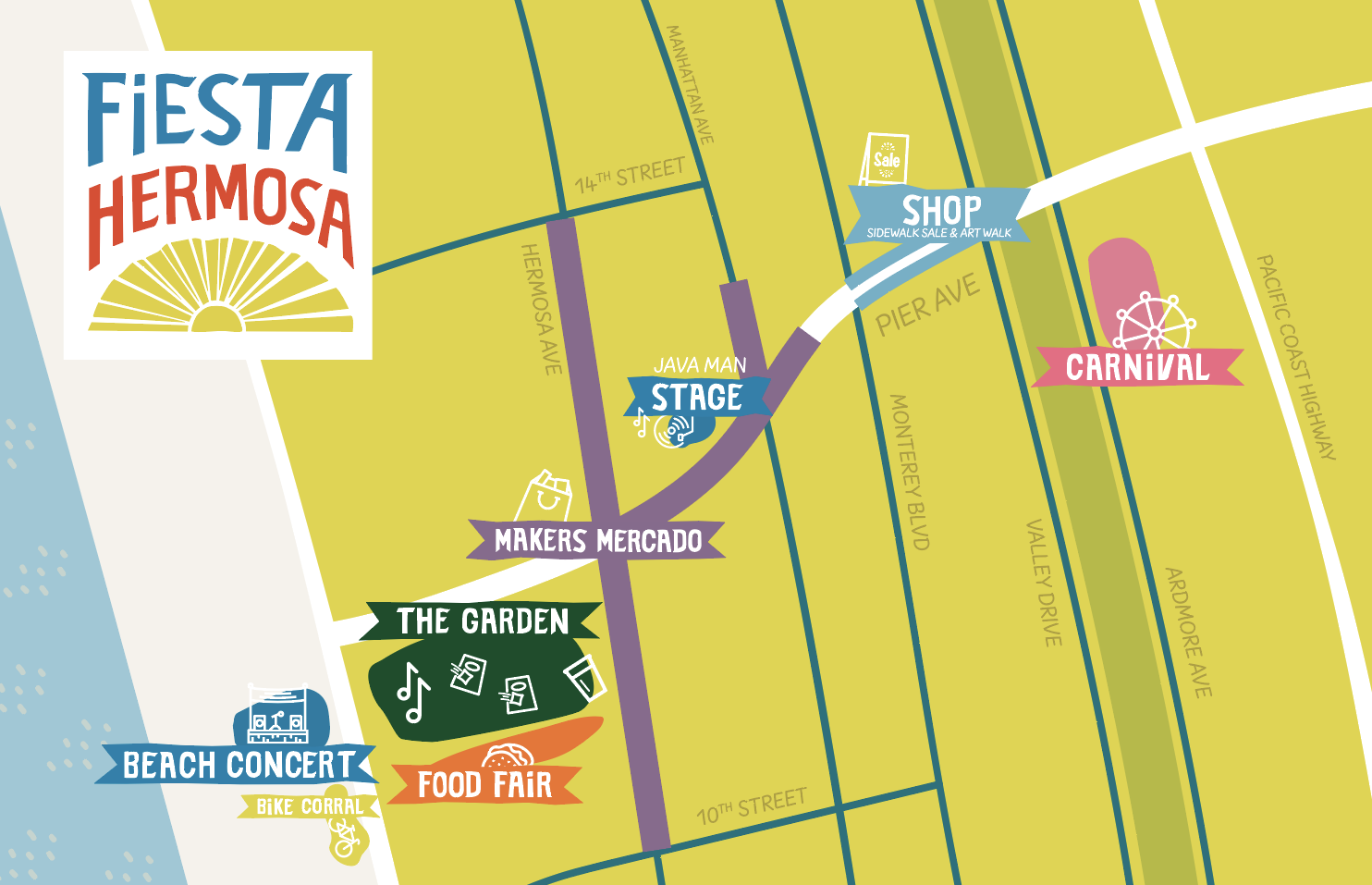 Local bands
Yard games
All Access Area (covered lounge seating, private bathrooms, drink service)*

Local breweries, wine and beverages
Local nibbles
Covered seating
Come valet your bike and go enjoy Fiesta. For free we'll watch your bike 😉

Beach Concert
Come enjoy a free concert on the beach. Bring your picnic and enjoy the sunset.
Garden Stage
Listen to your favorite local bands jam out in the 21+ Garden.
Java Man Stage
Prefer to sip coffee with you music? Come chill out with some incredible local talent.
Carnival Stage
Rock out with the South Bays rising stars!
To get on the FIESTA INSIDER email list