We have four areas for daily LIVE music at Fiesta.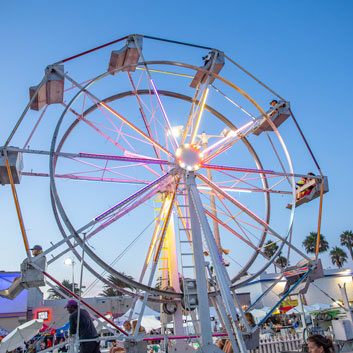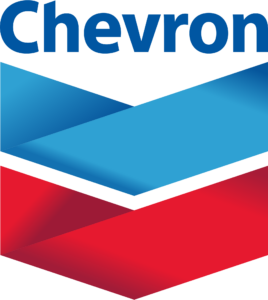 This area is entirely FREE and open to the public. Come enjoy your favorite summertime Hermosa activity.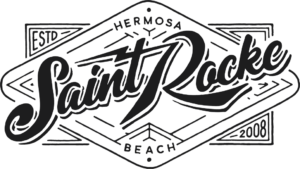 The Garden stage (daily 11am - 7pm) is where all your local favorites play! The Garden has a $5 cover charge per day for all persons and allows re-entry. Enjoy local beer, wine and cocktails while listening to great music and playing yard games. Hungry? Feel free to go grab your favorite food from the Food Fair right outside the entrance and come enjoy inside.
The Java Man stage is the spot to take a pause from shopping and catch all your favorite acoustic performances.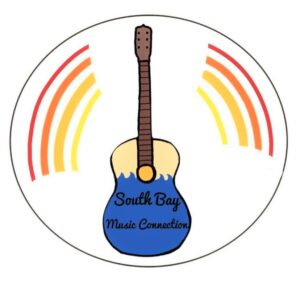 Rock out with the South Bays rising stars brought to you by South Bay Music Connection!
12 - 12:30PM | Gretchen Dorr
12:40 - 12:55PM | Ruby & The Thorns
1:10 - 1:30PM | Likewise
1:45 - 2:30PM | Hello Vertigo
2:45 - 3:30PM | The Vlasics
3:45 - 4:30PM | Pickle
4:45 - 5:30PM | Teenage Noise
12 - 12:30PM | Claire Harmsen
12:45 - 1:15PM | ihyxanny
1:30 - 2:15PM | Scream Revolution
2:30 - 3:15PM | MoonHoney
3:30 - 4PM | Zero Experience
4:15 - 5PM | Hallo Haus
5:15 - 5:45PM | Sweet Heroine
Sunset Vibes Silent Disco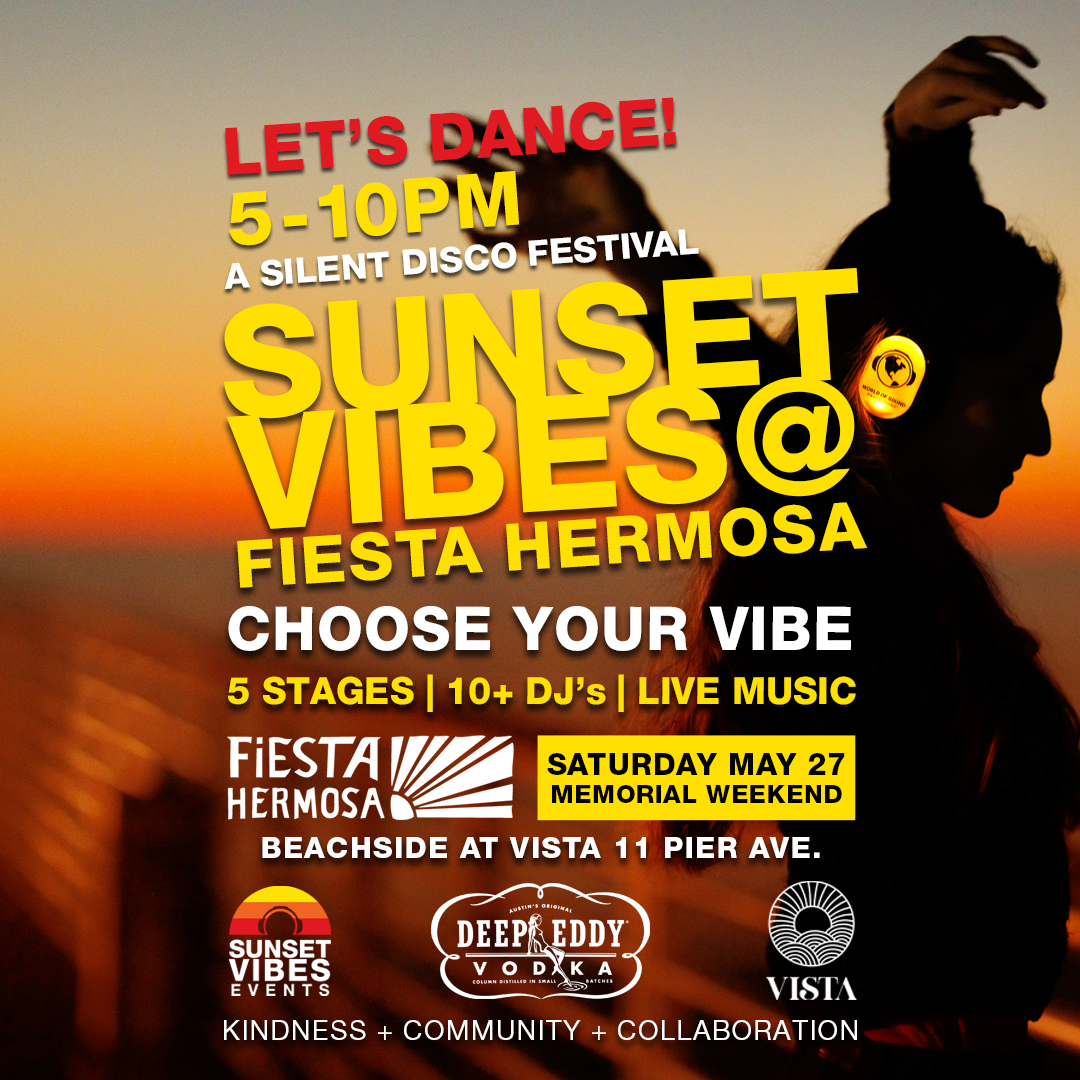 The Fiesta Hermosa festivities continue with Sunset Vibes Silent Disco on Saturday, May 27 from 5-10pm!🕺💃 Dance your way to Vista and enjoy music from a selection of 5 stages, 10+ DJ's and endless fun!