We have four areas for daily LIVE music at Fiesta.
This area is entirely FREE and open to the public. Come enjoy your favorite summertime Hermosa activity.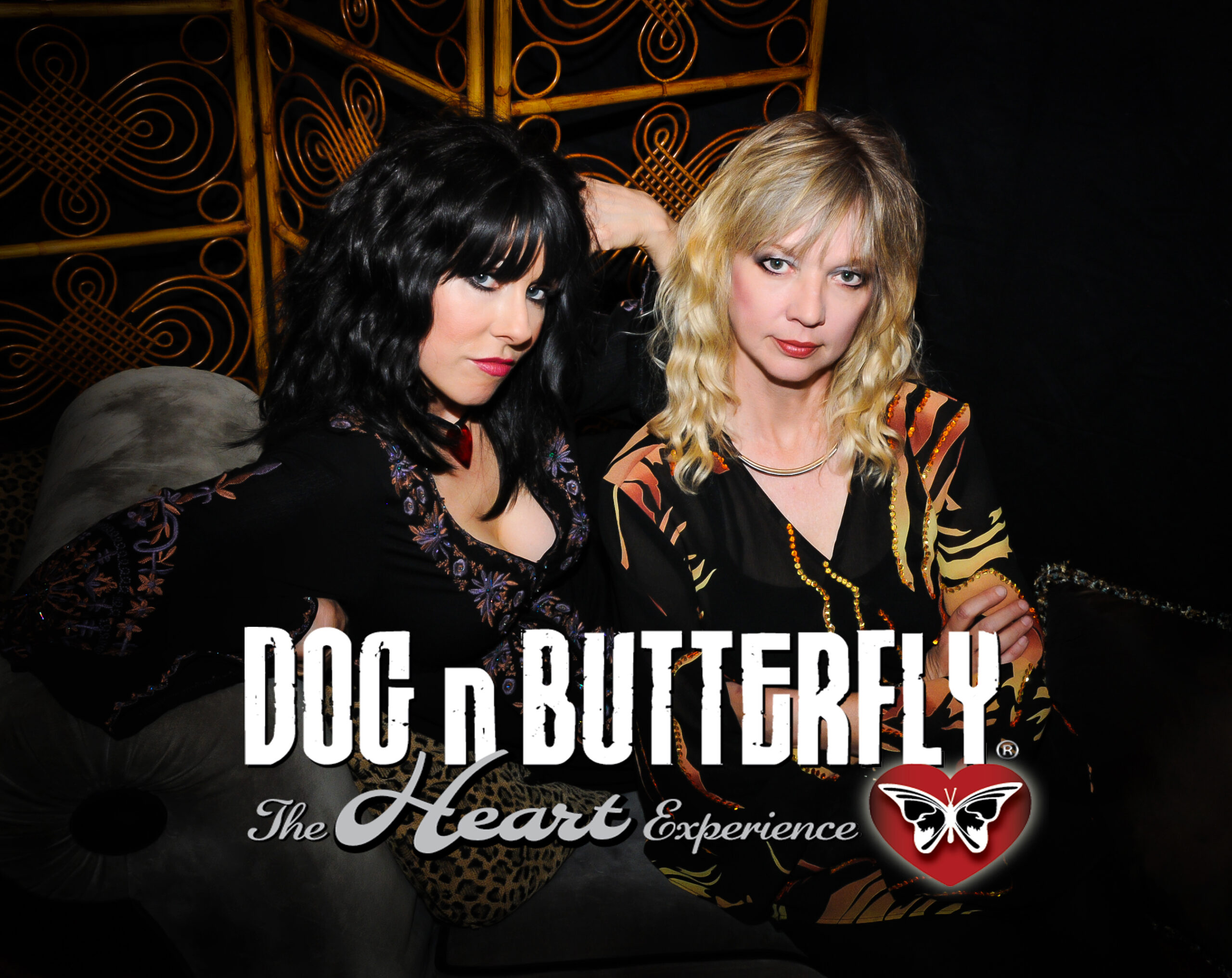 Beach Concert
Saturday 4pm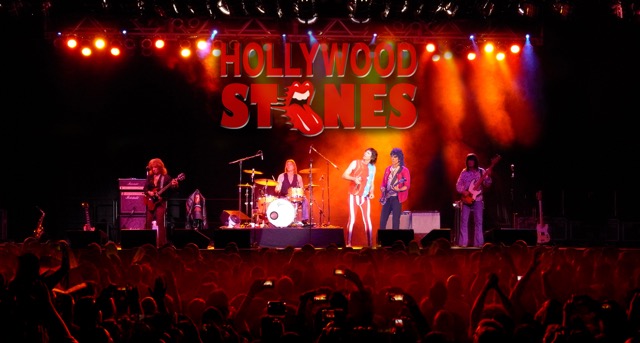 Beach Concert
Saturday 7pm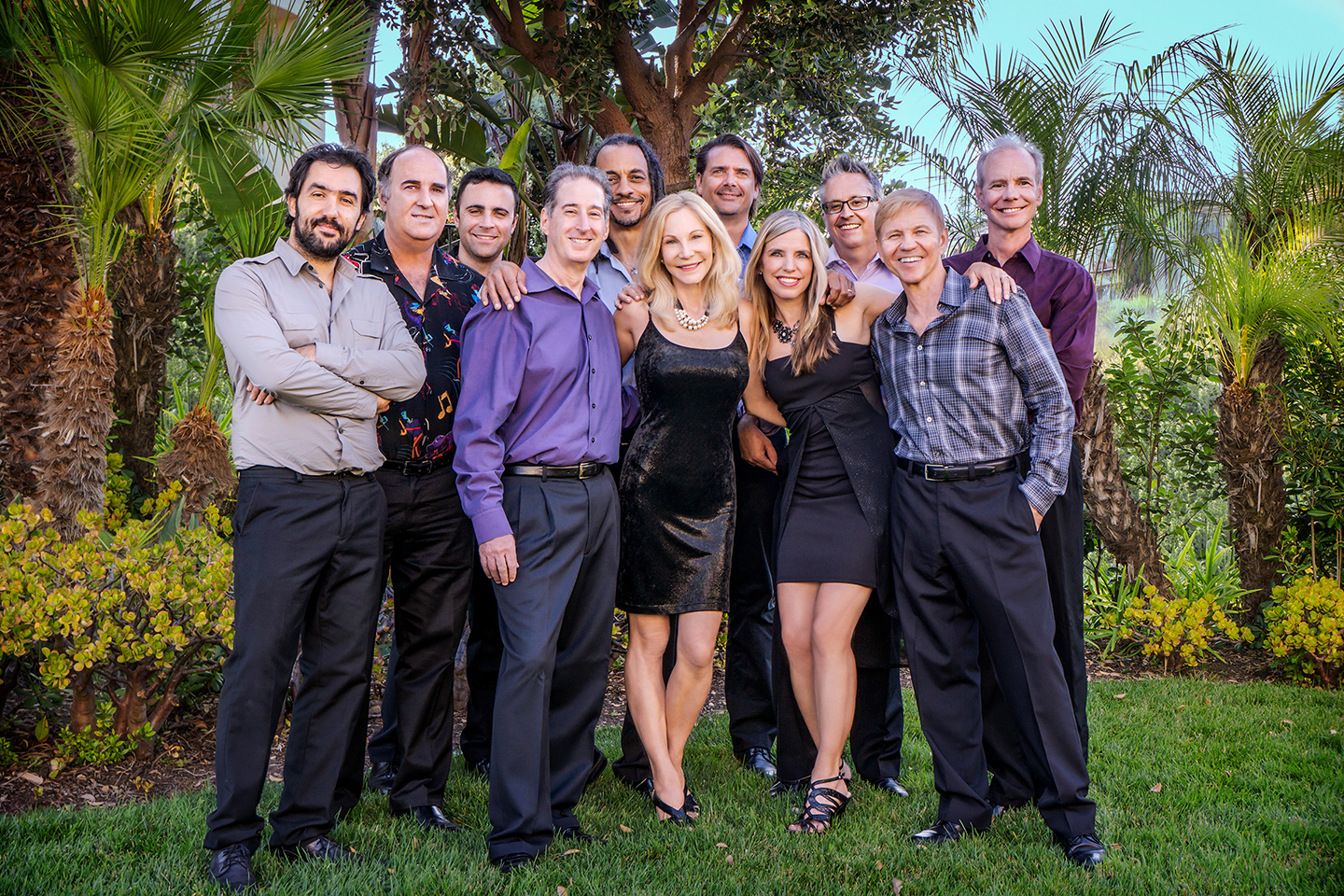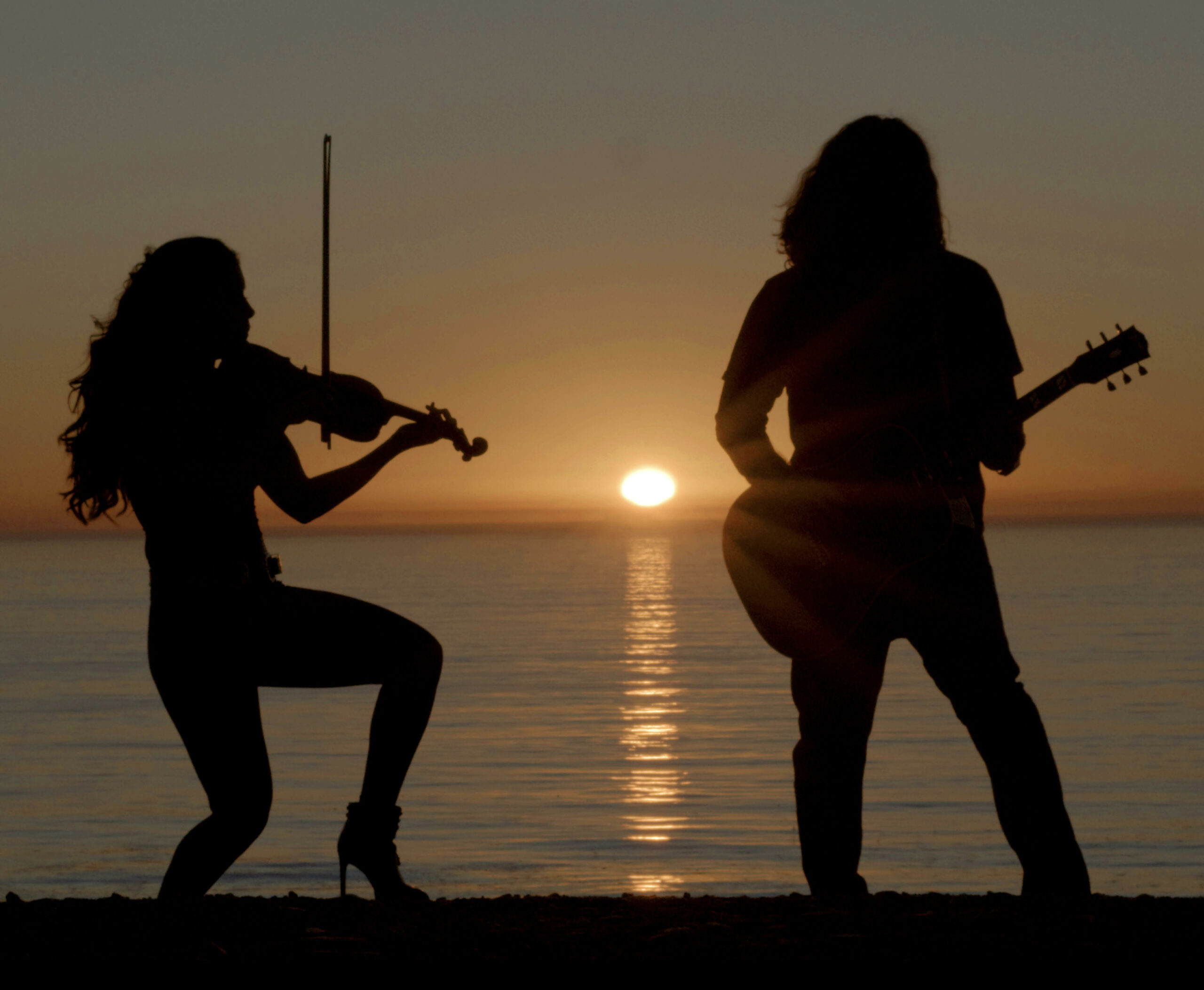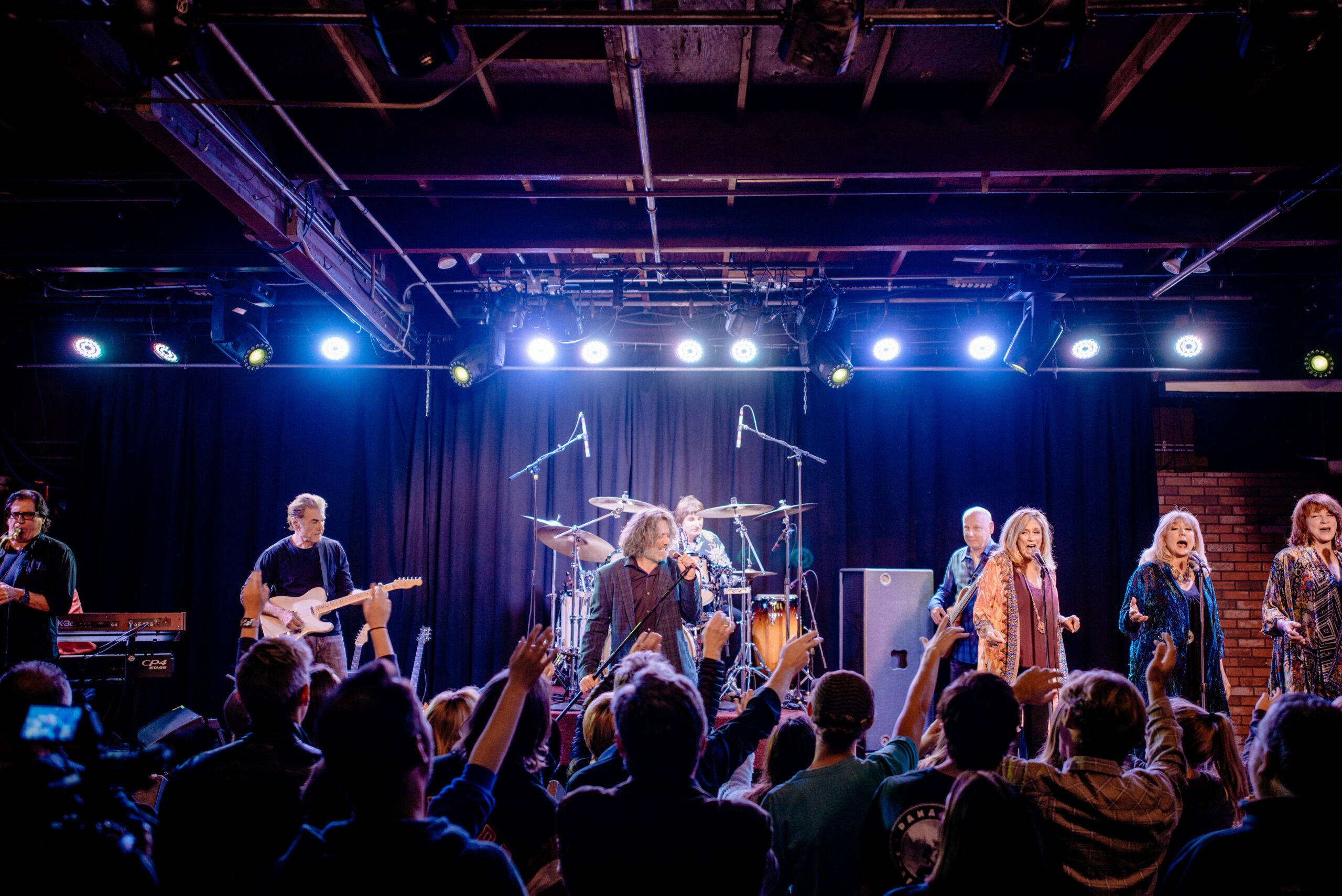 The Garden stage (daily 11am - 7pm) is where all your local favorites play! The Garden has a $5 cover charge per day for all persons and allows re-entry. Enjoy local beer, wine and cocktails while listening to great music and playing yard games. Hungry? Feel free to go grab your favorite food from the Food Fair right outside the entrance and come enjoy inside. Feel like upgrading your experience in the Garden? All Access is the covered lounge area inside the Garden for folks who want shade, private bathrooms, and drink service.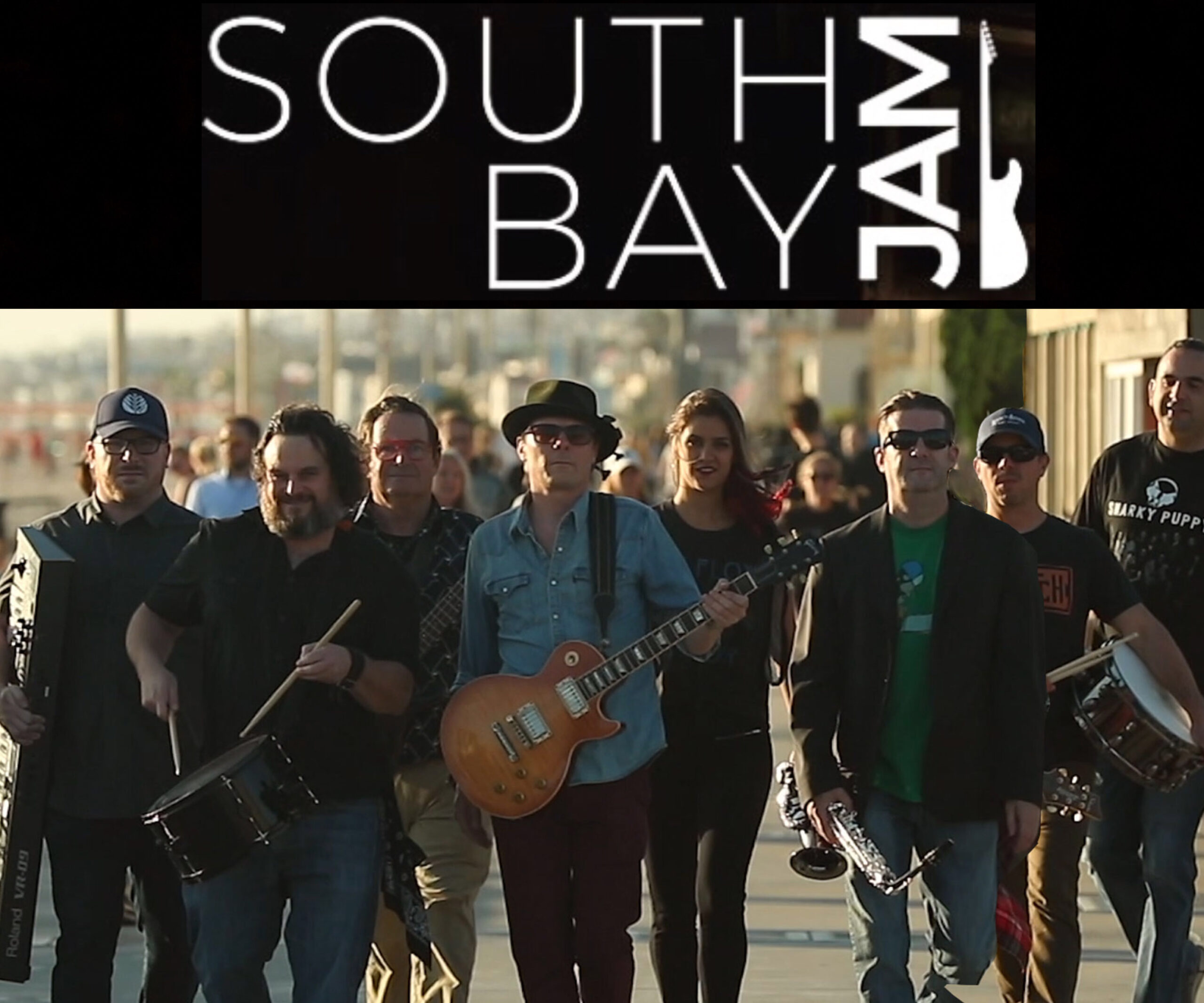 Garden Stage
Saturday 11:30am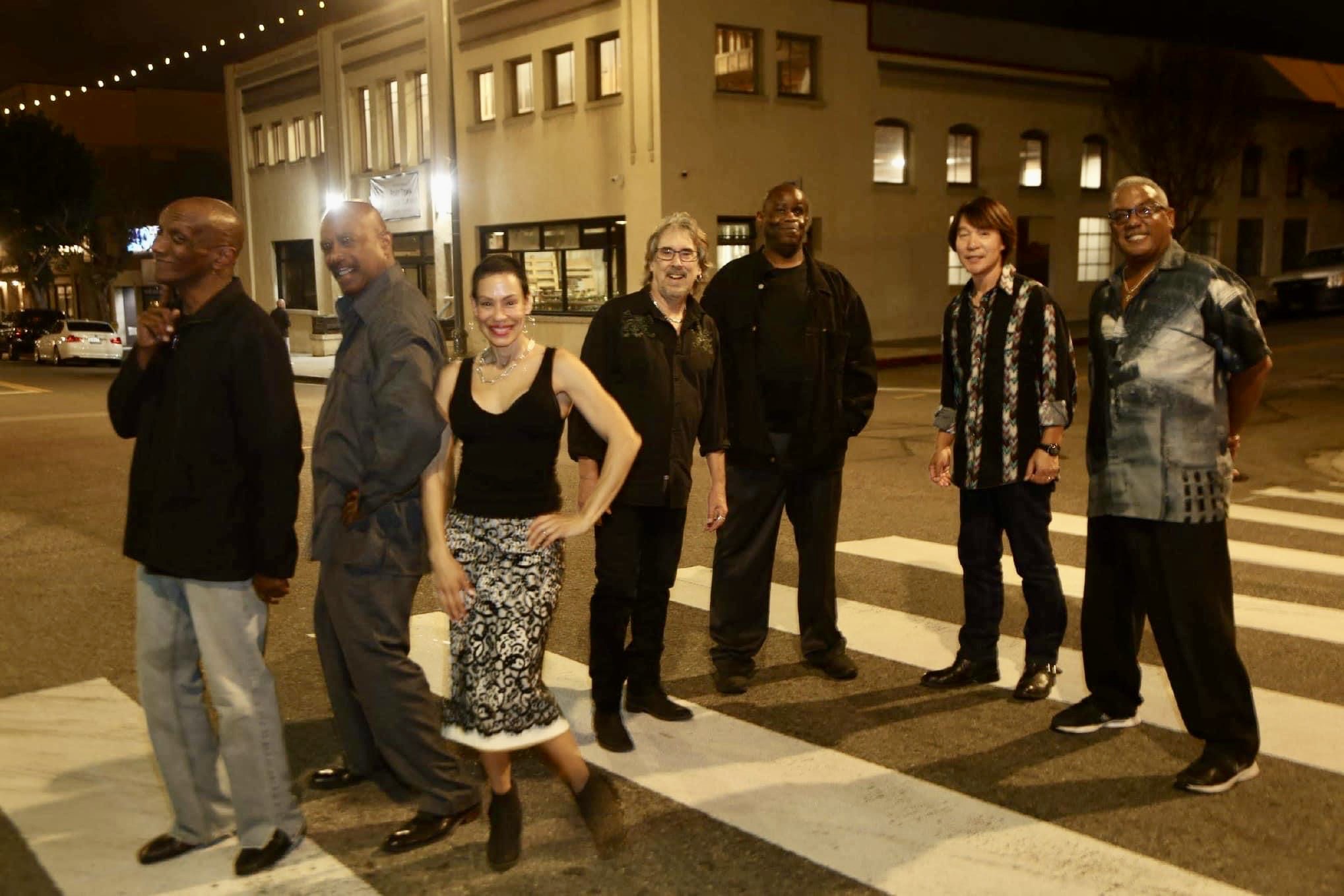 Garden Stage
Sunday 11:30am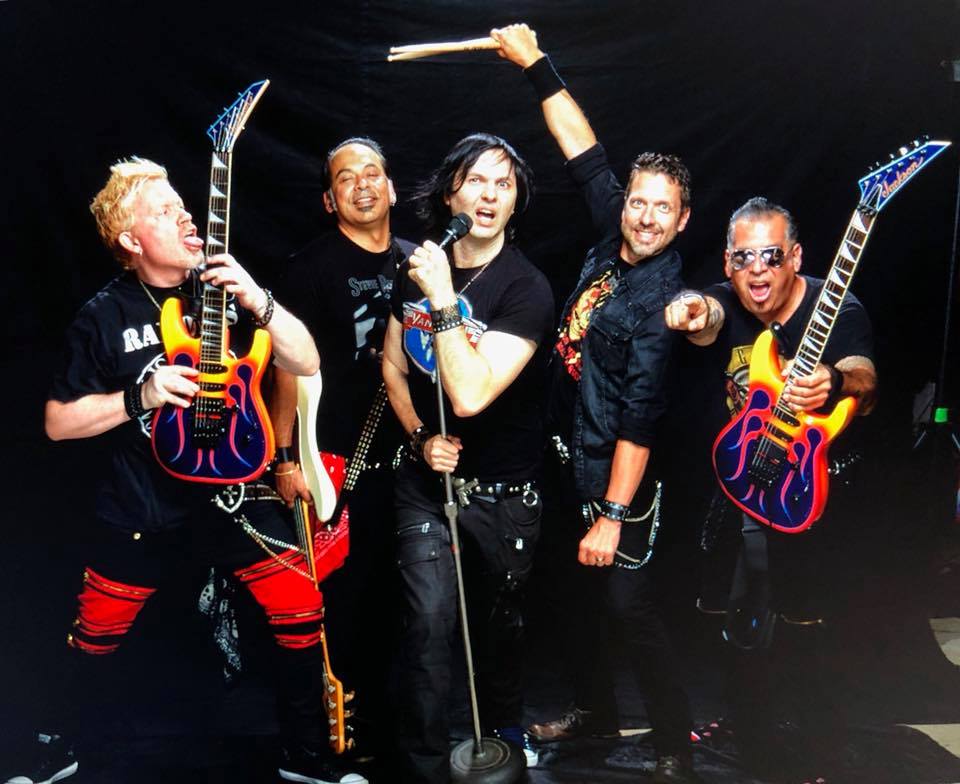 Garden Stage
Monday 11:30am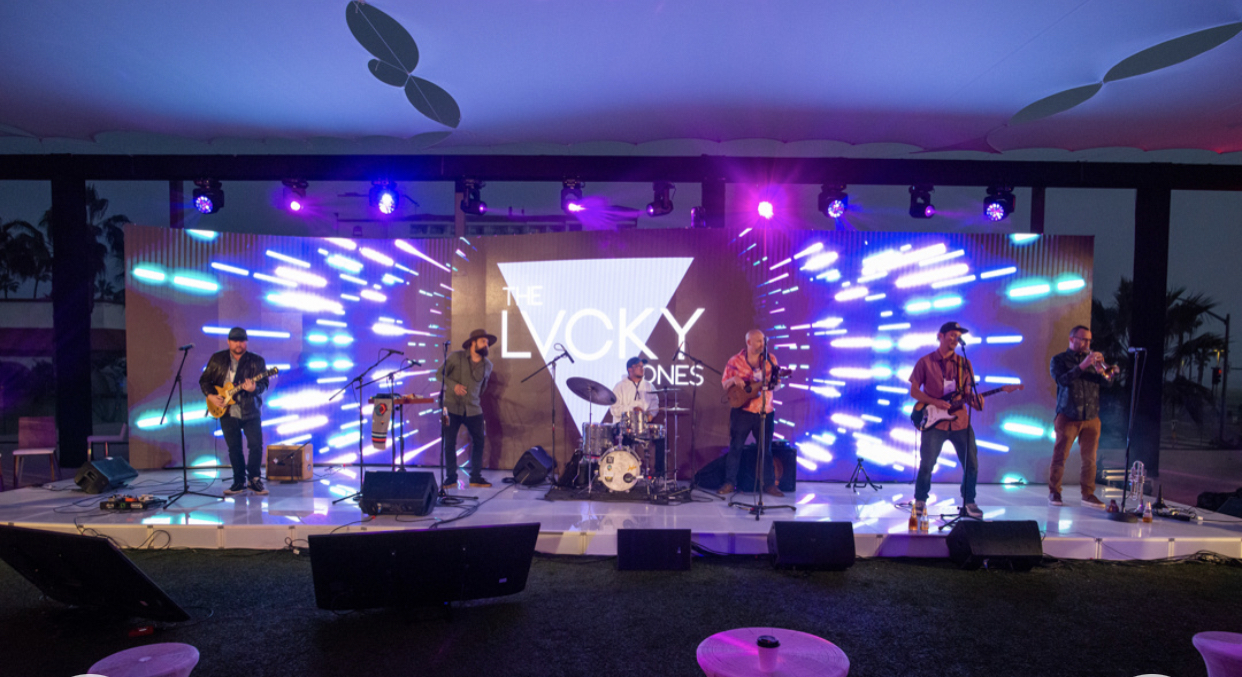 Garden Stage
Monday 3:30Pm
The Java Man stage is the spot to take a pause from shopping and catch all your favorite acoustic performances. Located right next to the Bike Corral, you can ride over and start your Fiesta music journey here.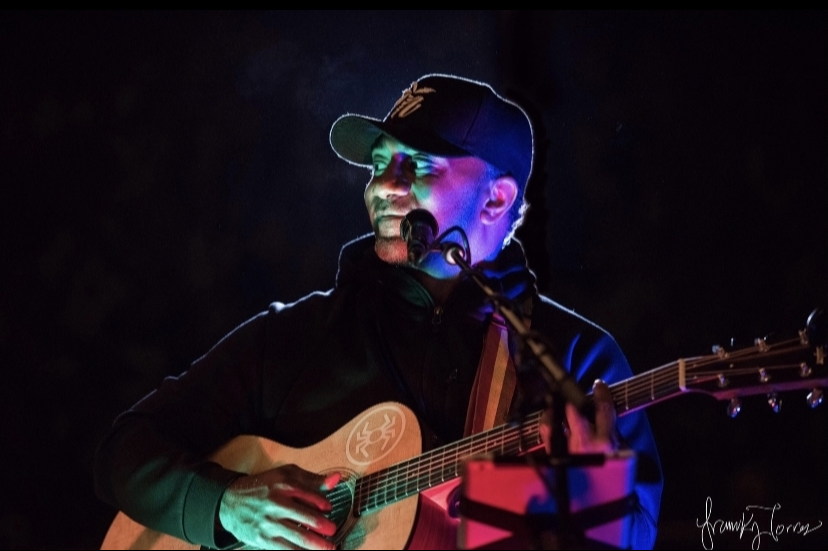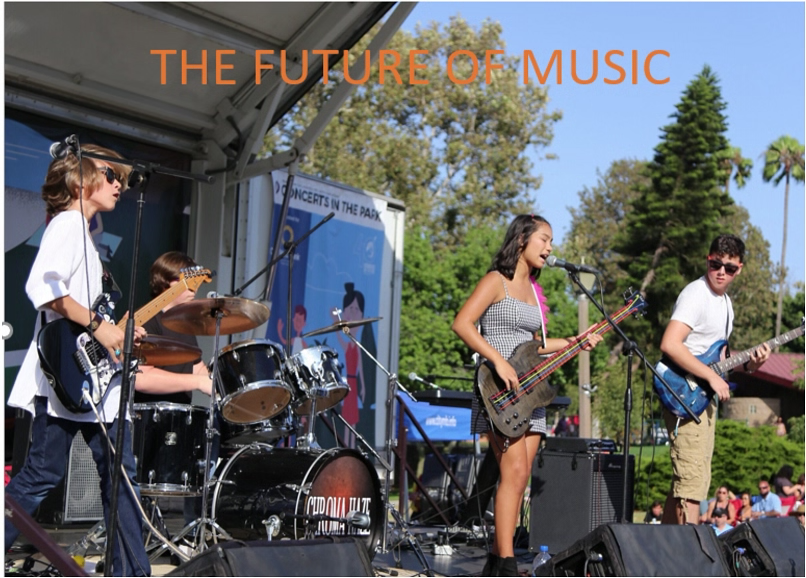 SOUTH BAY MUSIC CONNECTION
11:15-11:30      Purple Sun
11:40-12:10    Poppy Harlo
12:20-12:50    Derick Salguero
1:00-1:30        Ava Brinjak
1:40-2:10        Michael Gourzis
2:20-2:50       Nicolette Lucia
3:00-3:30      Claire Harmsen
3:40-4:10       Lily Horrocks & Thatcher Horrocks
4:20-5:00      The Wongs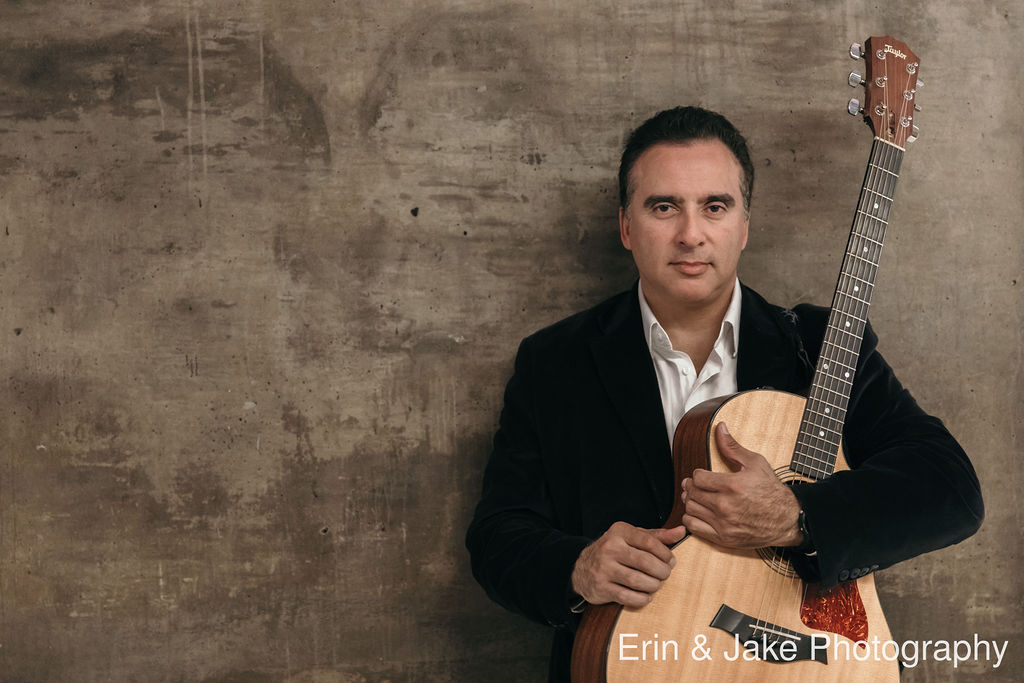 Rock out with the South Bays rising stars!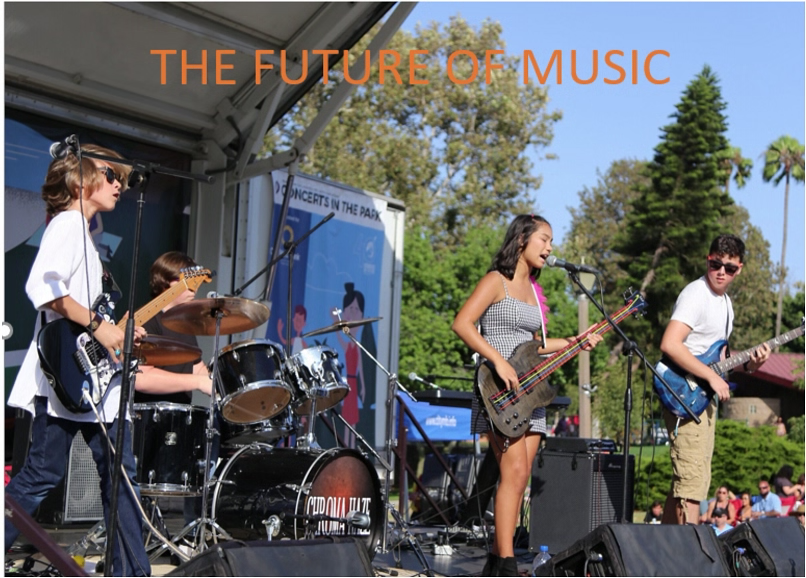 SOUTH BAY MUSIC CONNECTION
11:00-11:30     CDME
11:45-12:15      Cursed Suns
12:25-12:55     Joyride
1:10-1:40         Eleven Fall
1:50-2:20        [REDACTED]
2:30-3:00       Anti Groupies
3:10-3:40        ti85
3:50-4:20       Scream Revolution
4:40-5:10       Madam Bombs
5:20-5:50       The Bad Kissers