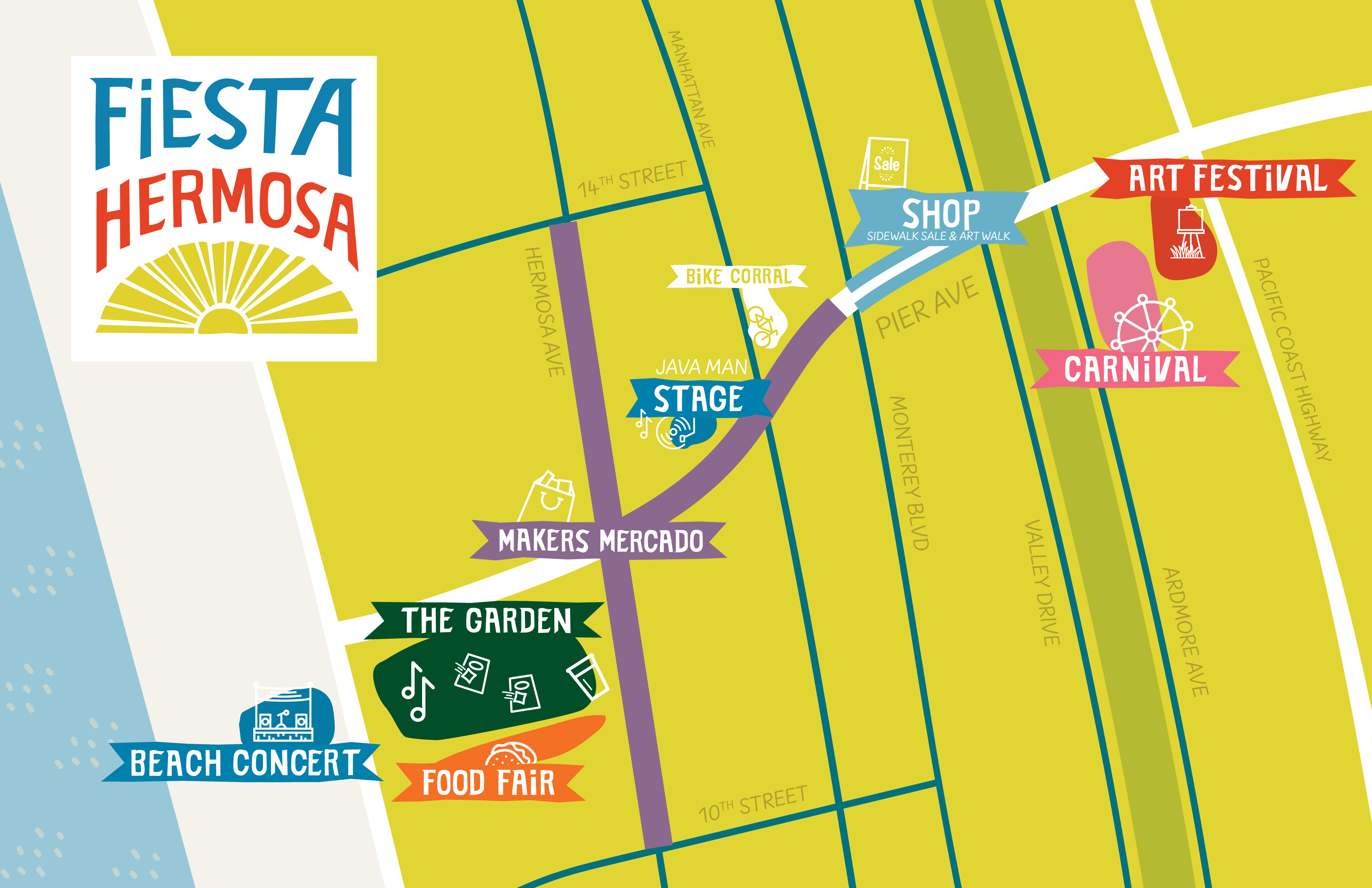 The Carnival has relocated this year in order to provide more rides, more games, and more fun for the whole family! Now in the Hermosa Beach Community Center parking lot, you can hop off the first shuttle stop and be immediately at the Carnival.
Featured Rides:
Ferris Wheel, Obstacle Course, Pirates Cove, Slime Bucket, Twistie Ride, Giant Slide
Games:
(coming soon)
Participating Nonprofit Booths:
Beach Cities Health District, Indivisible Arts, GWPop, West Coast Ballet, P3 Theatre Company, and growing
Carnival Tickets
$1 = 1 ticket
Rides are $6 each
Games are $4 each
You may purchase tickets at the event on-site with cash or credit. No refunds. There may be height or age restrictions for various rides. Pre-sale tickets may be collected at 120 Pier Avenue on Friday May 27 or at the Carnival Ticket booth during the Carnival.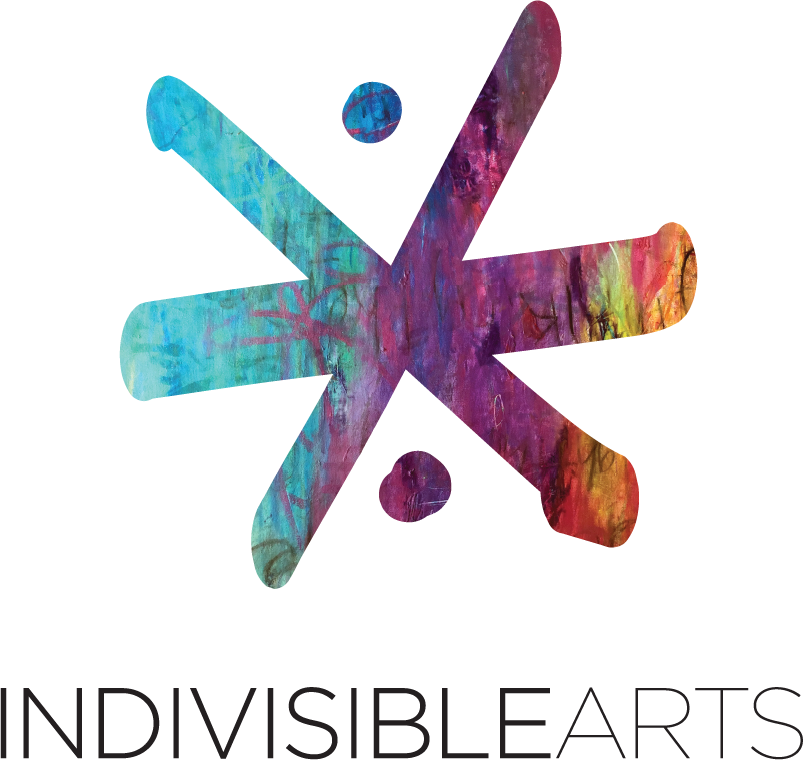 Sylvan Learning of Hermosa Beach & El Segundo