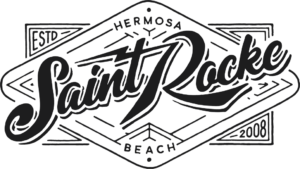 Daily, 11am - 7pm (last call 6pm)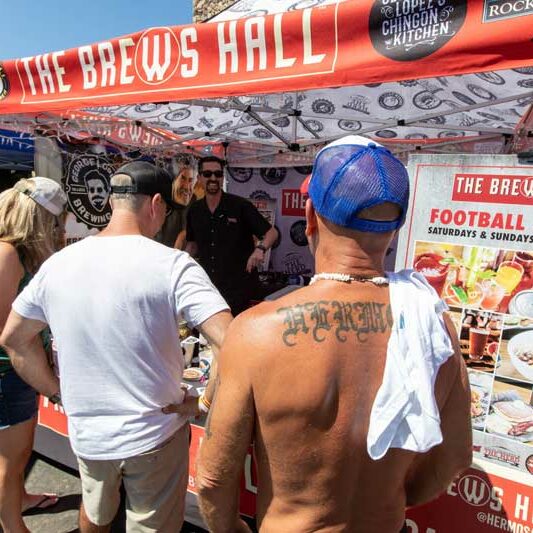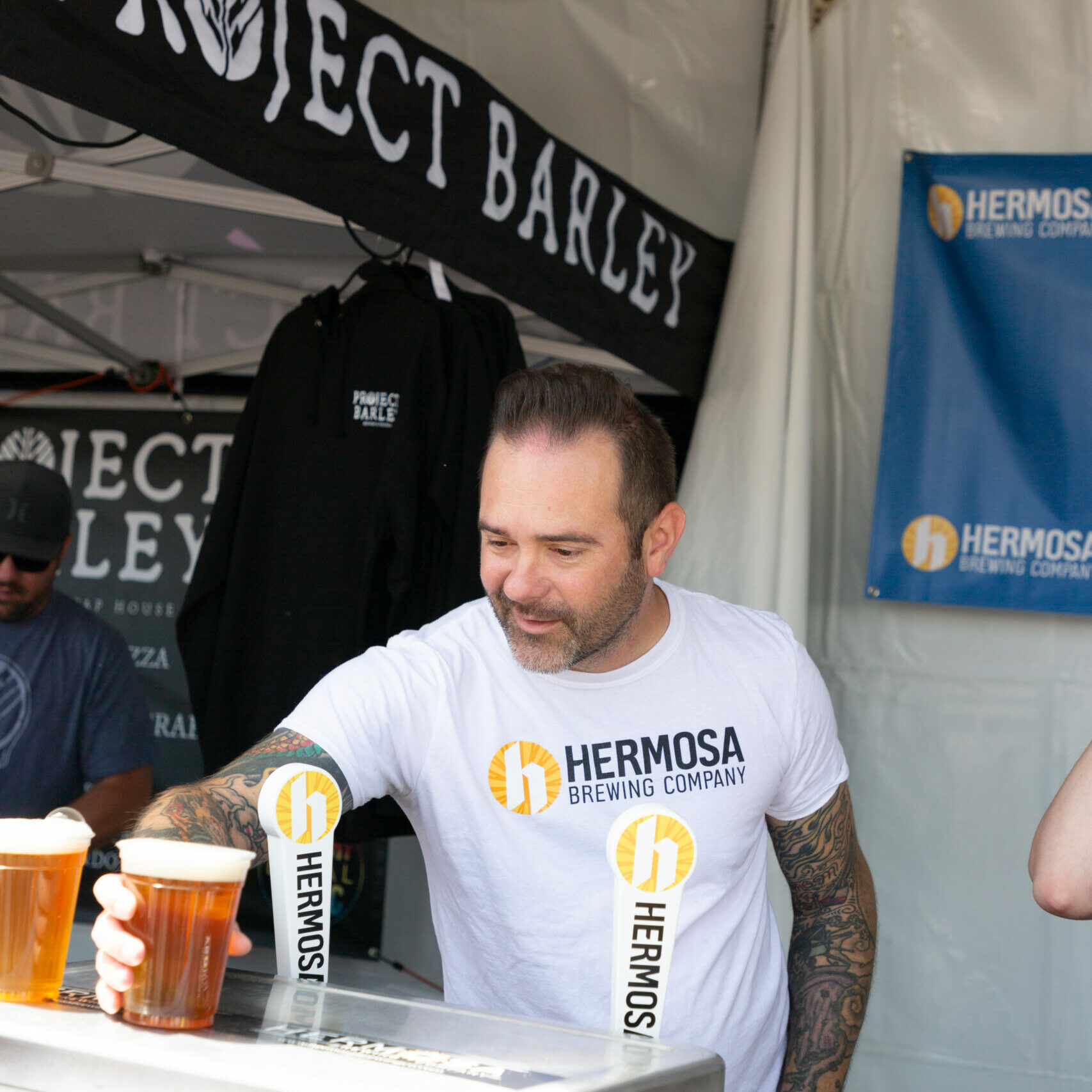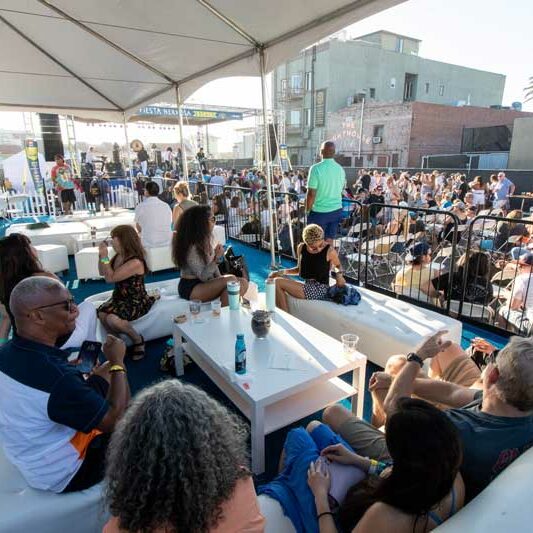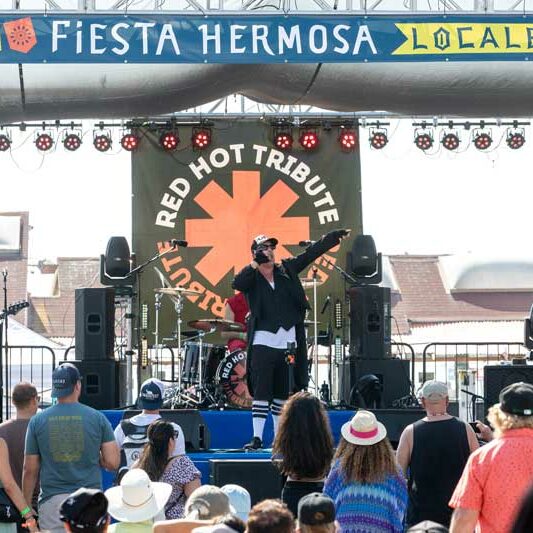 The Garden is where all your local favorite bands play on the Saint Rocke stage and local beers are poured! Previously known as the Beer Garden, this area is the biggest it's ever been!
There's a daily general entry $5 cover charge for all persons and allows re-entry.
Enjoy local beer, wine and cocktails while listening to great music. Nosh on some Food Fair yums. Bring food inside the Garden. Enjoy great company.